Delivering health through food and drink
We are a leading food and drink company with a fast-growing, health-focused portfolio across Dairy & Plant-based Products, Waters and Specialised Nutrition.
OUR HEALTH-FOCUSED BUSINESSES
Across Ireland and the UK, every minute on any given day, 3,600 people are eating or drinking one of our products. Ranging from household favourites to international icons, our consumer and medical nutrition brands hold market-leading positions in most of the categories in which we operate.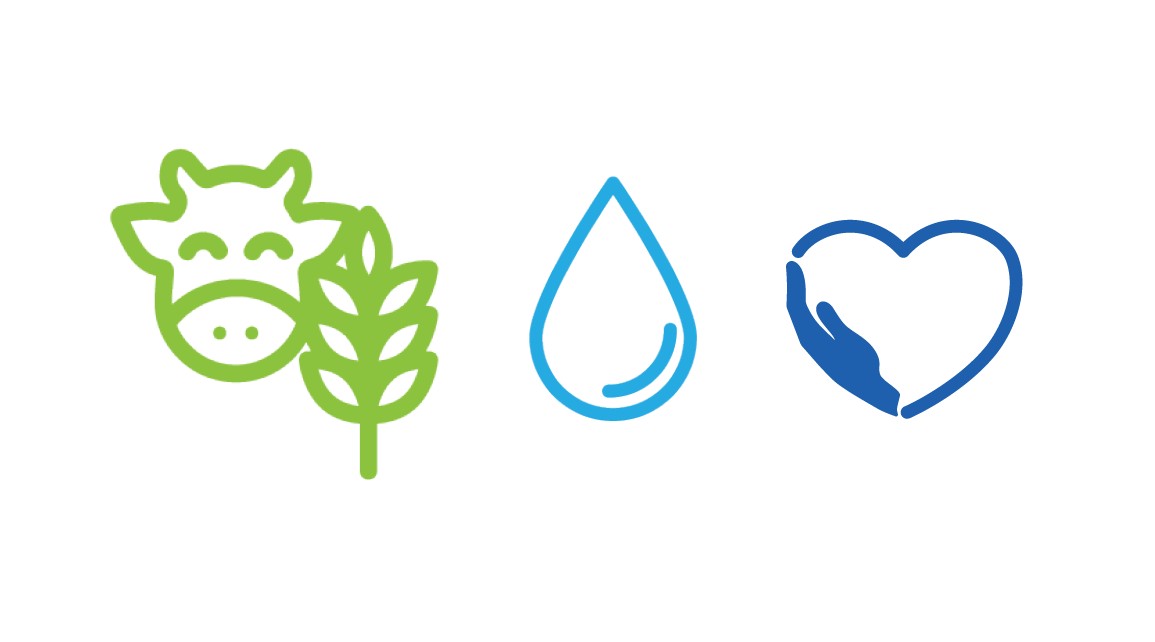 Our fresh dairy and plant-based yogurt and drink brands include Activia, Alpro and Actimel.
Find out more.
 
We offer still, sparkling and naturally flavoured drinks for all ages. Our brands include evian and Volvic.
Find out more.
 
We are working to meet people's specific nutritional needs throughout life. Our brands include Nutricia, Aptamil, Cow & Gate and Milupa.
Find out more.
The driving force behind our efforts are the people in our organsation who work every day to make a difference in the world around them. We are proud to think of ourselves as a people-powered company, where everyone, at every level has a voice and a share in Danone's future. Our clear sense of purpose drives us daily to do more; together we are a force for good in the role we play through food and drink.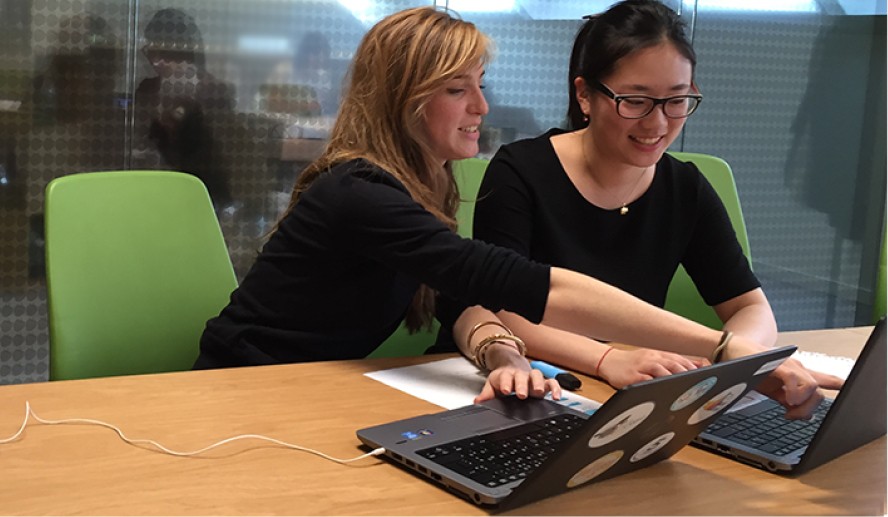 We believe that attracting and developing employees, who reflect the diversity of our businesses and the communities in which they operate, is vital to our success. We are focused on building a high-performing, diverse and agile team at Danone, based on each person's unique qualities. We are also committed to offering a safe working environment, health and wellbeing programmes and professional development opportunities.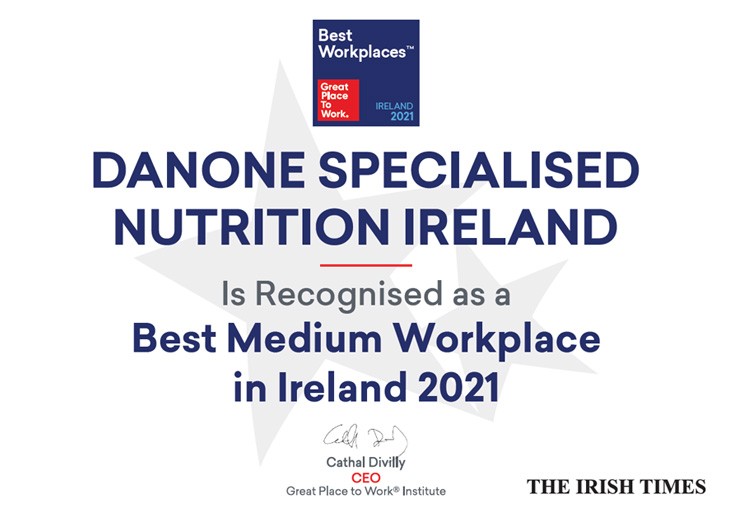 We were delighted to have been officially recognised as one of the Best Workplaces in Ireland in 2021. It was assessed through Great Place to Work's robust 'Trust Index©' employee survey and a thorough 'Culture Audit©' assessment of our policies and practices. This award is down to the fact that at Danone Specialised Nutrition we simply have great people!
We know we can achieve more together and are guided by our long-established principle of balancing economic success and social progress.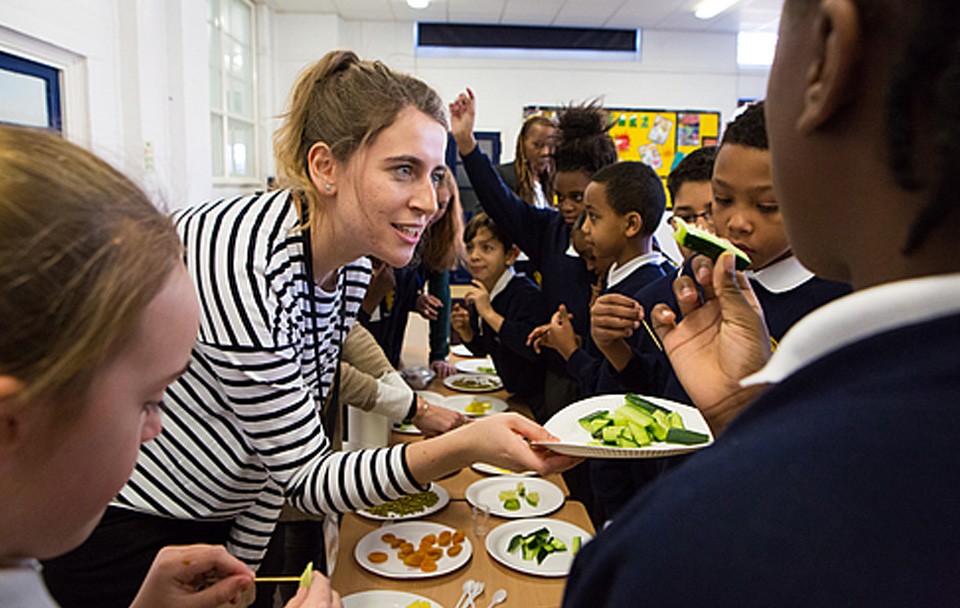 Social innovation programmes
Through our social innovation programmes, including Eat Like A Champ, our healthy eating programme for primary school children, and the many charity partnerships with Rosemount FRC and Laura Lynn, we aim to positively impact our local community.
Supporting those in need
Since the start of the Covid-19 outbreak, we have made a concerted effort to support these communities through financial and product donations as well as supporting HSE heroes on the frontline. We have partnered with FoodCloud to redistribute food to those in need that would otherwise go to waste.
We encourage everyone at Danone to contribute working time to our volunteering programme. We bring this to life with Neighbourly and Business in the Community where we match colleagues to local charities. 
We have ambitious sustainability targets and hold ourselves accountable to meet them.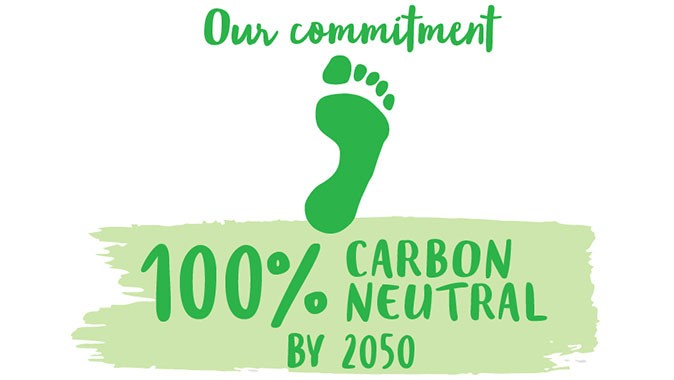 Carbon neutral in Wexford

We are committed globally to being carbon neutral by 2050. Across all our sites we monitor our carbon footprint and implement plans that reduce our carbon emissions.
In 2020, our Wexford supply point, one of the biggest manufacturing plants in the Danone specialised nutrition network, became the first formula plant in the world to be certified carbon neutral.* This achievement was acknowledged when we won the SEAI Large Business Exemplary Energy Management Award. Find out more about Wexford's transformational journey.
*Certified by The Carbon Trust, an independent organisation specialising in carbon neutrality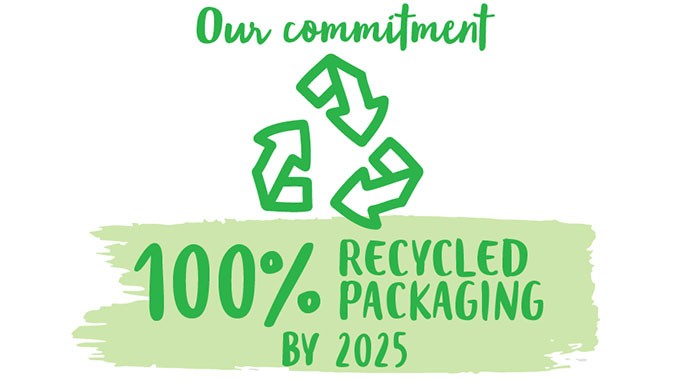 Packaging
Our goal for 2025 is for every piece of packaging—from bottles to yogurt pots—to be reusable, recyclable, or compostable. We are committed to reducing plastic packaging waste and helping Ireland play its part in achieving key goals set out by the EU on this. We are proud members of Repak's Plastics Pledge.  
The foundations on which our business is built shape our values and company goals today. This timeline reveals the key milestones in our journey to becoming a leading business here in Ireland and worldwide.