Investing locally, exporting globally
Following a €30m investment, Macroom is one of the two biggest supply points in the Danone network and the first contingency supply point for fermented products.
Operating on a 24/7 basis, infant formula produced in this FSSC 22000-quality assured facility is supplied to other supply points across the Danone network in Ireland, across Europe and then further afield to China, Indonesia, Brazil and Argentina for local markets as well as export.
Two well-known brands on sale in Ireland are Cow & Gate and Aptamil. They are produced in Macroom, finished and packaged in Wexford, before being supplied to the markets all over the world.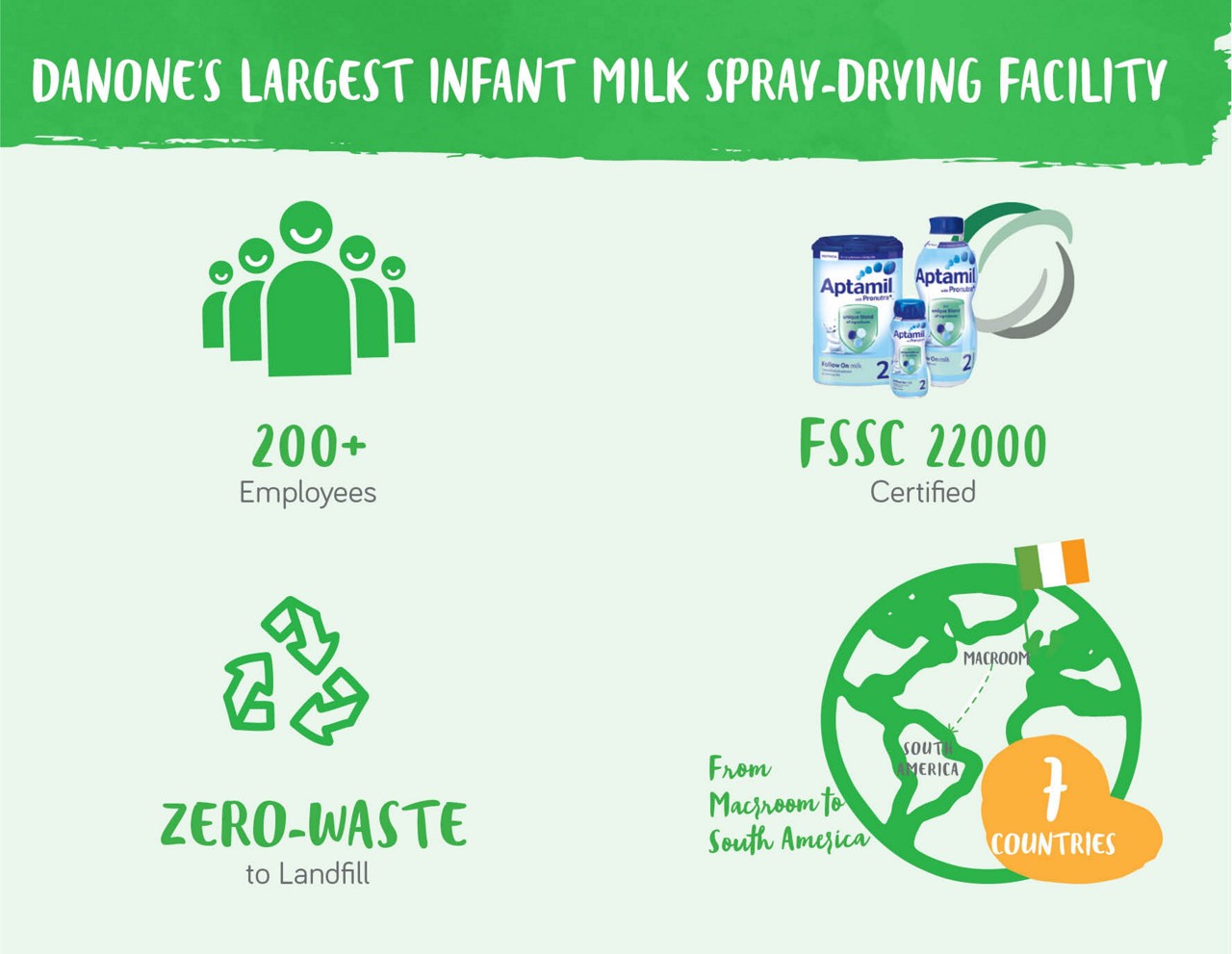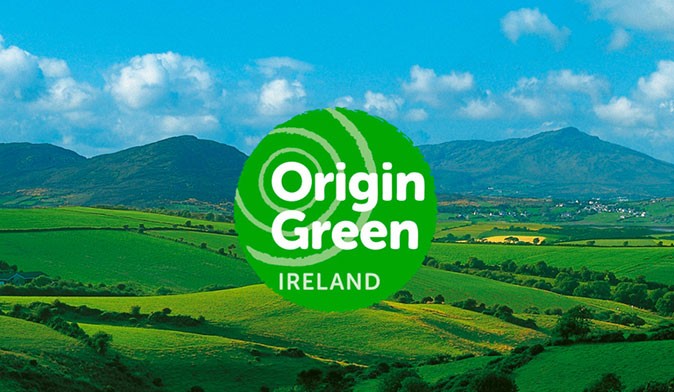 Pioneering programme - Origin Green
Danone Macroom joins our Wexford supply point as a verified member of Origin Green. Operating on a national scale, Origin Green is Ireland's pioneering food and drink sustainability programme. It unites government, the full supply chain from farmers to food producers and right through to the foodservice and retail sectors. The programme is the world's only national food and drink sustainability programme, and enables the industry to set and achieve measurable sustainability targets that respect the environment and serve local communities more effectively.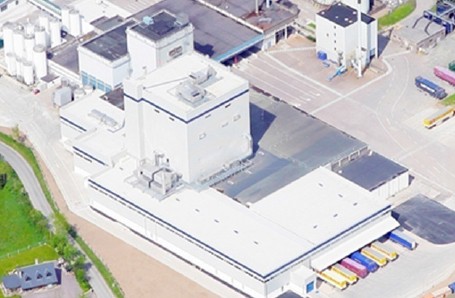 Energy reductions in Macroom
Macroom installed a new energy-recovery system  in February 2019. The Flu-Ace technology chosen has reduced the plant's energy use by 3,300 tonnes of CO2 in 2020.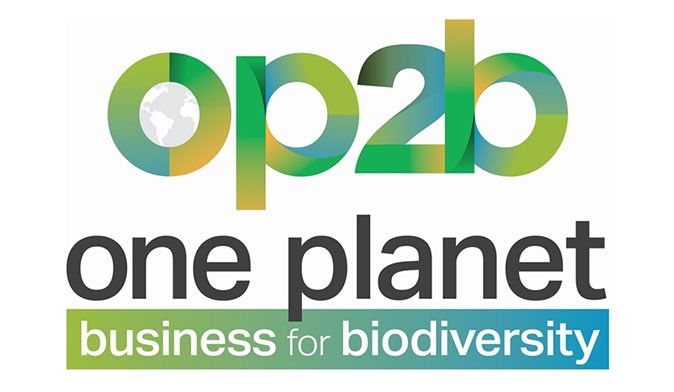 Local biodiversity

Globally Danone is also a founding member of the One Planet Business for Biodiversity (OP2B), which has a specific focus on agriculture. A biodiversity action plan has been developed for the Macroom site including participation in the All Ireland Pollinator Plan which is a framework that is working to protect Ireland's pollinators. 
To encourage biodiversity on site in Macroom, we have planted 700 native Irish trees such as beech and ash, as well as perennial wildflowers. We also created an outside seating area and walking route so staff could relax and enjoy the nature of the 'biodiversity field'. Currently, we are building an insect hotel for the field.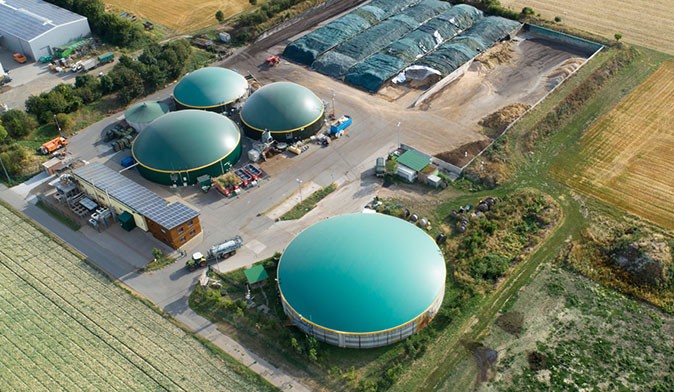 Committed to decarbonization
At Danone, we are committed to sustainable product manufacturing and reducing the environmental impact of our operations. Ultimately our global ambition is to be a zero net carbon emissions company by 2050.
In Ireland, we are leading an industry-collective calling for the establishment of a biogas industry as a renewable alternative to natural gas. Such supply of biogas would be instrumental in reducing the climate impact of and decarbonizing our Macroom site, which relies on natural gas for its energy needs. We are looking to implement a biogas solution at scale that will replace natural gas as the source of energy there. 
Supporting the local community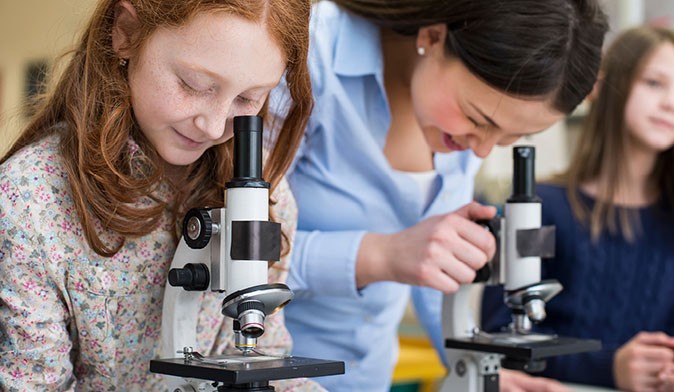 Sponsorship, volunteering and engagement
We provide ongoing sponsorship of local community groups and events held in Macroom including the Macroom Food Festival.
To support a cleaner local environment, we organise the annual litter pick-up campaigns in the surrounding areas.
We run a Transition Year Programme to enable secondary school students to experience laboratory work. We also supply laboratory and safety equipment to local schools.