We care about every product we make
From two supply points in Ireland, we produce and supply our brands to customers around the world.
We have two supply points located in Macroom and Wexford. These supply points are designated as strategic sites for Danone, with over €250 million invested in the factories over past 10 years.
They are two of the biggest supply points in the Danone specialised nutrition network and key locations for new product launches and innovation. Some 70% of Danone's European spray-drying capacity and 40% of its European finished goods packing capacity is in Ireland. Both supply points are proud members of Origin Green, Ireland's agri-food industry's sustainability programme.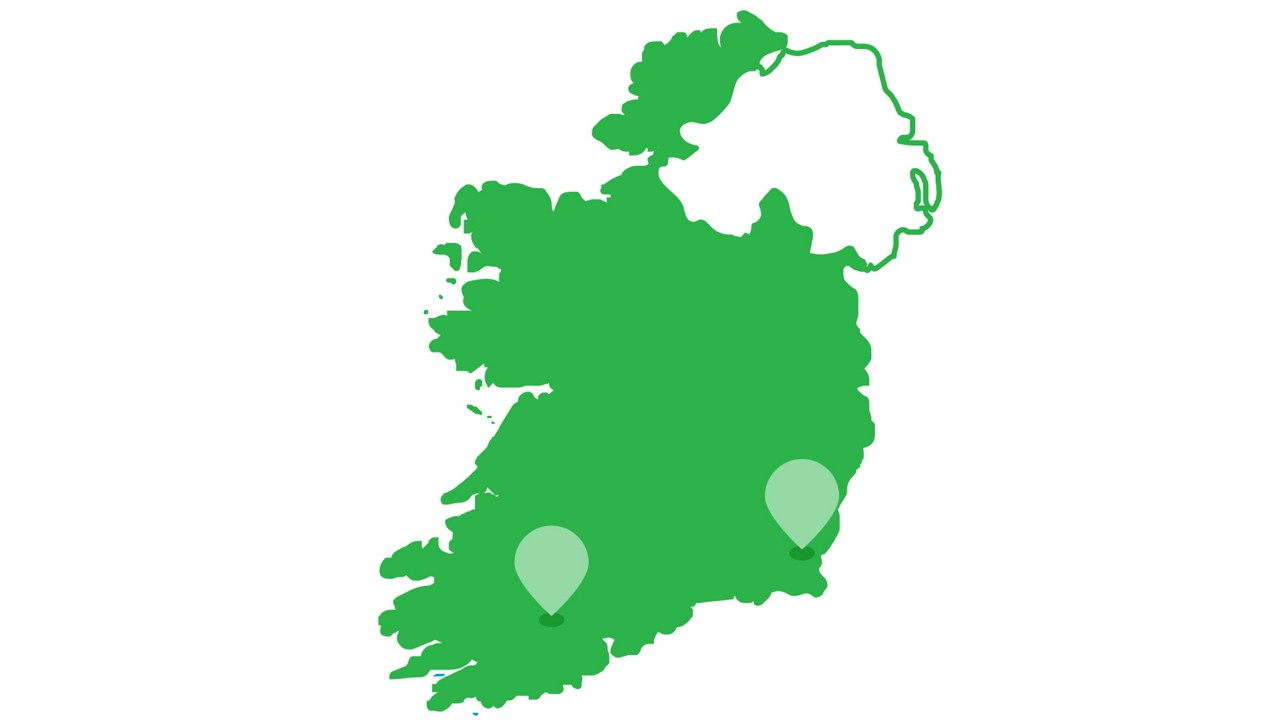 Macroom is the largest infant milk spray-drying facility in Danone, and the first contingency supply point for fermented products. Find out more.
 
Wexford Supply Point
Danone Wexford became the world's first carbon neutral baby formula plant in 2020. Wexford is also the largest finished goods packing supply point in Danone.  Find out more.