The first carbon neutral baby formula plant in the world *
*Certified by The Carbon Trust
We are the first baby formula production site in the world to be certified carbon neutral by The Carbon Trust, an independent sustainability consultancy.
Employing some 350 people outside Wexford town, Danone Wexford is one of biggest manufacturing plants in the Danone specialised nutrition network and sustainably manufactures high-quality formula milk 24/7. It is a centre of excellence for packaging capabilities and Europe's largest infant formula packing plant. We produce well known brands like Aptamil, Nutrilon and Cow & Gate that are exported to over 40 countries around the world.
Over 10 years ago, we set out on an ambitious journey to be certified carbon neutral even whilst doubling production volumes.
Since then, we have implemented state-of-the art green technologies to drastically reduce the carbon emissions of our operations and improve our overall sustainability performance. The achievement reflects a €10 million investment. This achievement was acknowledged in 2020 when we won the SEAI Large Business Exemplary Energy Management Award.
Achieving carbon neutrality at Danone Wexford is a step towards achieving zero net carbon emissions across our entire value chain by 2050 and a demonstration of Danone's 'One Planet. One Health' vision. Read the full story here.
Find out about our 10 year transformational journey
Find out some of the ways we sustainably manufacture high-quality formula milk in Wexford.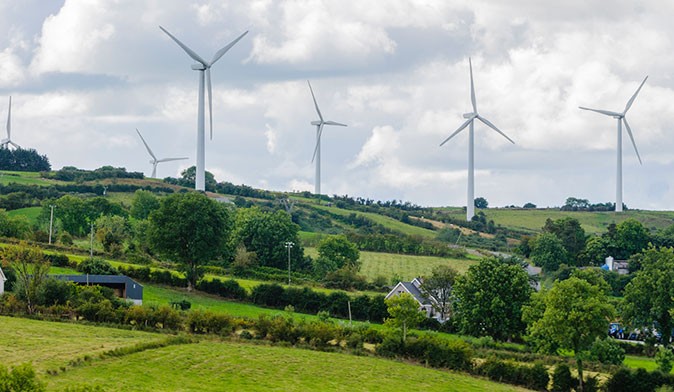 Curbing carbon emissions
The supply point sources 100% renewable electricity and uses a biomass boiler powered by sustainable wood fuels. This has resulted in 10,000 tonnes of CO2 savings compared to our previous emissions in 2010 and represents a 70% reduction in the plant's direct carbon footprint.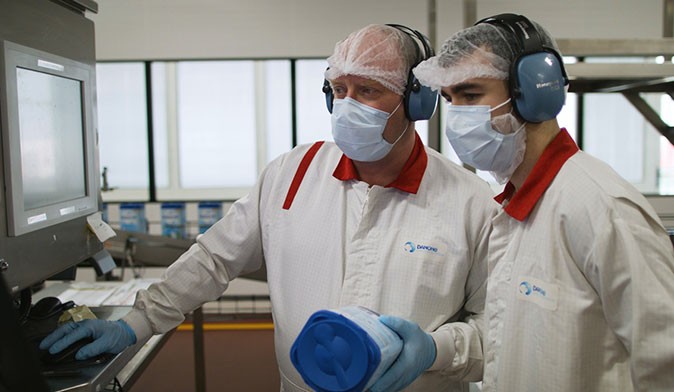 Implementing digital solutions  
Throughout the plant, we are implementing digital technologies to deliver greater efficiency and improve the site's sustainability performance. The facility has developed a digital roadmap which includes a significant number of initiatives to become a paperless site and improve the technology for recording energy.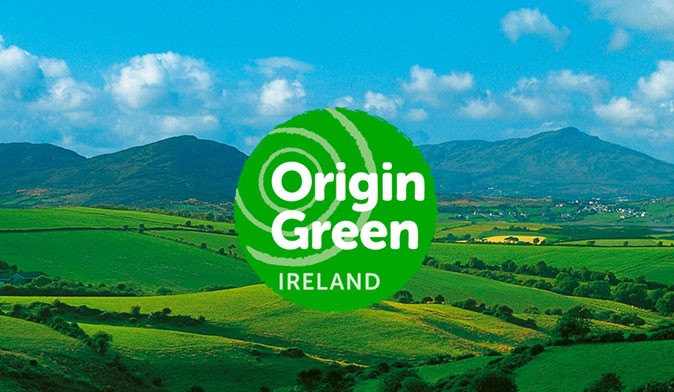 Supporting regenerative agriculture practices  
As a verified member of Origin Green, the only global food and drink sustainability programme uniting government, food producers and the private sector, we contribute to regenerative agriculture practices in Ireland. Central to it is the Sustainable Dairy Assurance Scheme (SDAS). It is the first national dairy scheme of its kind, and is independently verified and an internationally accredited programme.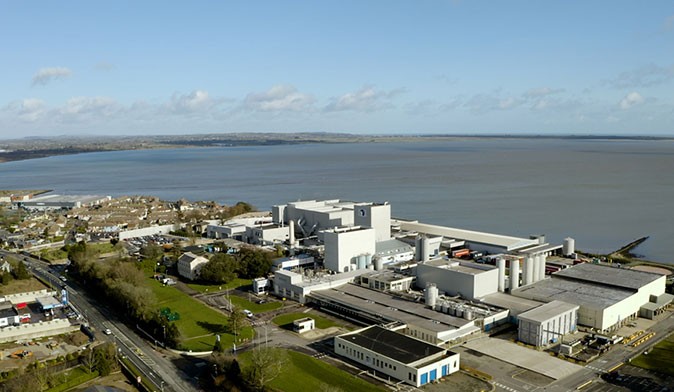 Achieving zero-waste to landfill
All waste from production processes or packaging materials is recovered. Throughout the supply point and across all processes, we reduce, re-use and recycle. where we can.
Energy management
We availed of Enterprise Ireland's GreenPlus scheme as part of the Climate Enterprise Action Fund to help us improve energy performance at basic unit level. An Energy Management System (EnMS) was implemented successfully enabling us to identify and measure energy savings. We have achieved certification to the prestigious ISO 50001 International Energy Management Standard. Read more about our journey with GreenPlus on Enterprise Ireland's website.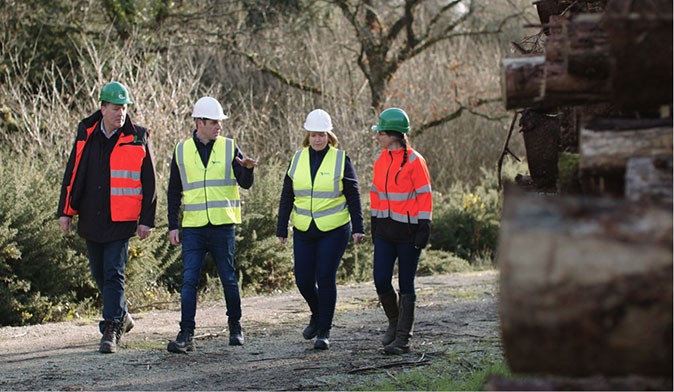 Supporting Wexford's economy and community
We were the first specialised nutrition plant to install a biomass boiler which allows us cut CO2 emissions. Powered by sustainable wood fuel sourced from the local wood chipping industry, it's good for the environment and for the local economy in county Wexford. It allows farmers to generate income by producing forest biomass on unused land.
We have also been a long-time supporter of the Wexford Opera Festival and over the years, we have supported Irish charities including Barnardos and TalktoTom.