We encourage healthier eating and drinking practices
We lead information programmes on achieving healthy diets and lifestyles, so that our impact can be greater than just acting through our products.
We develop our consumer programmes in collaboration with expert partners and social enterprises, and support professionals by sharing knowledge and developing programmes that promote healthy, sustainable lifestyles. Partnering with patient groups and charities, we support patients with lifelong health conditions and engage with local government to shape the public health policy agenda.
Helping to tackle diet-related diseases and drive healthier, more sustainable eating and drinking habits in Ireland will continue to be essential to our mission. We have highlighted some of our programmes below.
Danone launched the 'Eat Like a Champ' education programme to tackle the growing issue of poor nutrition and obesity among children. We are delighted to have recently launched it in Northern Ireland. A free healthy-eating educational programme, aimed at primary school children aged between nine and ten, it encourages participants to explore healthier choices in a fun way with the help of inspiring ambassadors.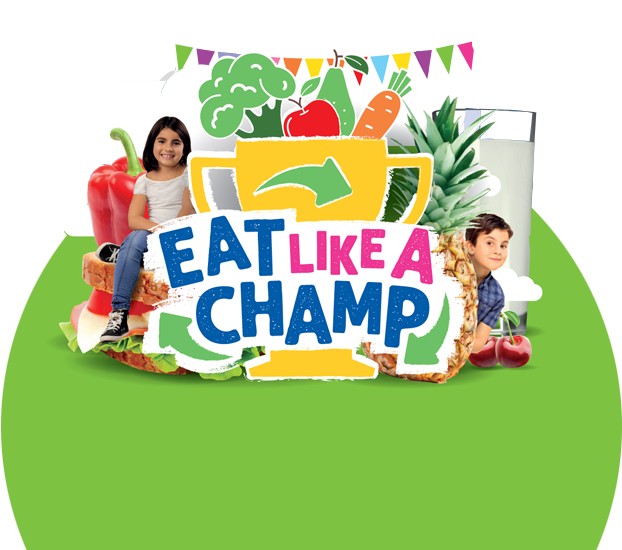 A curriculum-linked resource for primary school children

The programme is written in collaboration with the British Nutrition Foundation, British Dietetic Association, and everyday sustainability experts Hubbub and is linked to UK curricula. Since its launch in 2010, Eat Like a Champ has reached over half a million children. Learn more here.
ROSEMOUNT FAMILY RESOURCE CENTRE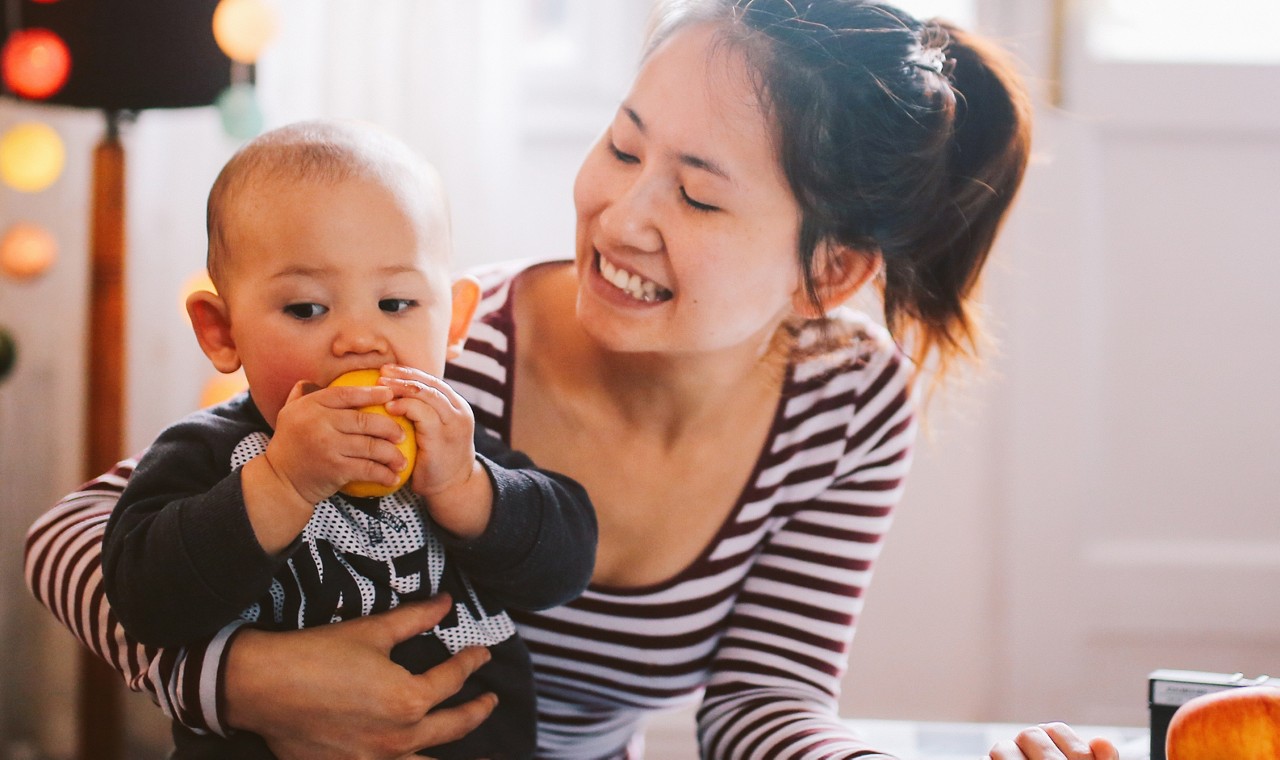 Rosemount Family Resource Centre provides support and services to vulnerable residents of South Dublin addressing the needs of the community. Danone is proud to partner with Rosemount Family Resource Centre to support the development of a nutritional education programme. Learn more here.
The years between a toddler's first birthday to age three are a time of crucial growth development. And because shaping healthier futures is so important to us at Danone, we believe we have a responsibility in helping to ensure parents are aware of the importance of good nutrition during these important years.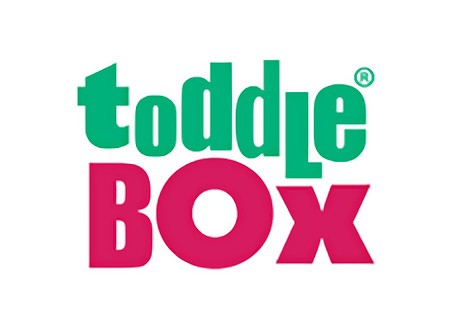 Practical advice for parents of toddlers

As the leading early life nutrition company in Ireland, research and education is at the heart of everything we do. We created Toddlebox.ie as an educational platform and a practical guide for parents providing expert information on toddler nutrition, care and development.
What is malnutrition? Malnutrition is a serious condition that occurs when a person's diet does not contain enough nutrients, or the right balance of nutrients, to meet the demands of their body. This can affect growth, physical health, mood, behaviour and many of the functions of the body. Although there are varying issues that can contribute to it, most malnutrition is disease-related. It can affect a range of patients with both acute and chronic conditions, from rarer genetic conditions to more prevalent conditions like cancer, cardiovascular disease and chronic obstructive pulmonary disease (COPD).
In Ireland today, malnutrition is still going undetected and untreated where it is estimated that 140,000 adults are malnourished or at risk of malnutrition. This represents a major health issue for individual patients and economic consequences on the health service with annual costs of €1.4 billion*.
Nutricia has world-leading expertise in preventing and managing disease-related malnutrition in clinical settings, backed by our significant research capabilities. To help tackle malnutrition in the UK, we want malnutrition to be everyone's responsibility and screening to be made mandatory in all care settings. We believe in providing medics, GPs, and pharmacists with more comprehensive and consistent information so that they can better identify malnutrition and implement appropriate care plans early.
* 1. Rice N, Normand C. The cost associated with disease-related malnutrition in Ireland. Public Health Nutr. 2012 Oct;15(10):1966-72.
PROVIDING SPECIALIST SUPPORT IN COMMUNITY SETTINGS
Through the Nutricia Care Programme, our ambition is to help our customers optimally manage their patients' needs by providing a bespoke service offering alongside our oral nutritional supplement range, that provide best in class clinical and health economic outcomes. Our overall vision is to be the No.1 trusted partner for Irish Nursing Homes with a superior service and offering. We have recently developed and launched the new state of the art Nutricia Care app. This will enable residents in over 170 Irish Nursing Homes to receive remote specialist care from our dedicated Healthcare Professionals. This is something which will be particularly invaluable during these challenging times.
We provide support to over 170 private nursing homes in the Republic of Ireland. Our own in house team of Healthcare Professionals provide expert support to our Nursing Home Partners.